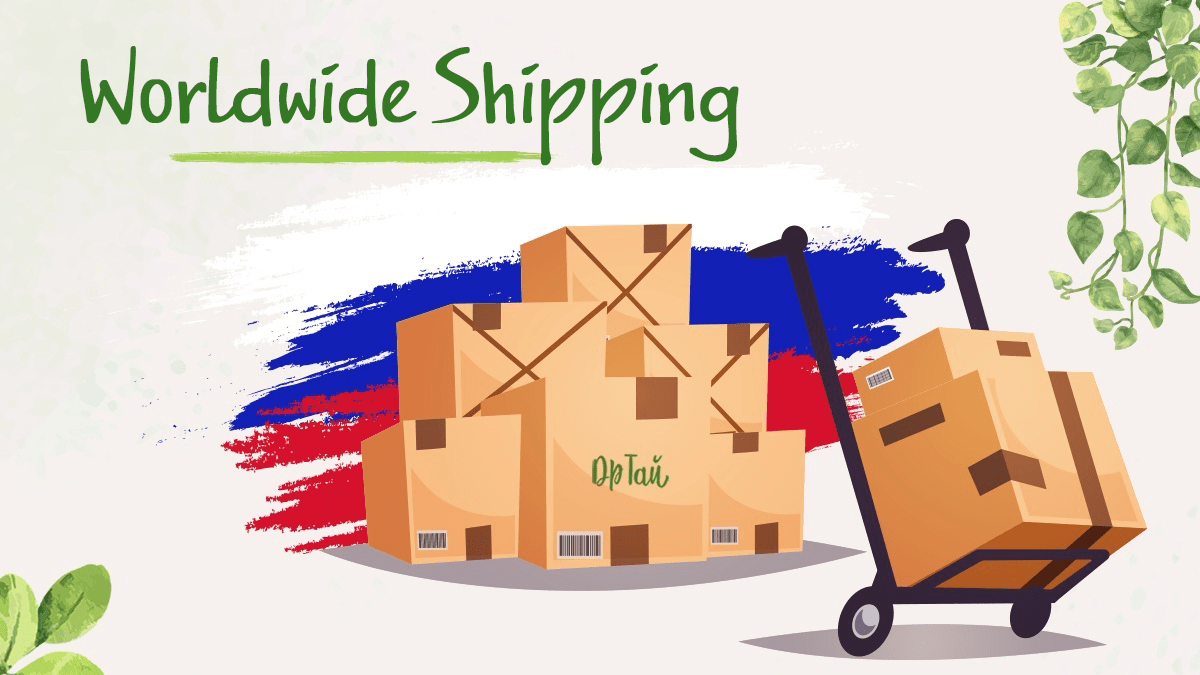 Dear customers, because of Coronavirus the Thai post's shipping is available to most countries but not at all. When checkout you may choose your country destination and see availability.
In average, it delivers parcels to nearby countries within
Air Post - 2-4 weeks

Surface Post - 2-4 months

Private shipping services - 1-2 weeks
Our system automatically calculates your parcel's weight (as on pics). If it doesn't happen you need to check out the Thai Post website and choose Parcel-Air / Parcel-Surface / Air Small Packet. Choose your country and see the rates for international shipments from Thailand on this page: https://www.thailandpost.co.th/un/rate_result
After we send your order and give you track-number, you may track your parcel on special web-trackers. We recommend to use:
Your national post site
Weight calculator user's guide
Please select your destination country from list

Please insert your postal mail's weight decimals or fractions

Please choose a tariff: Parcel-Air / Parcel-Surface / Air Small Packet

Click Calculate Button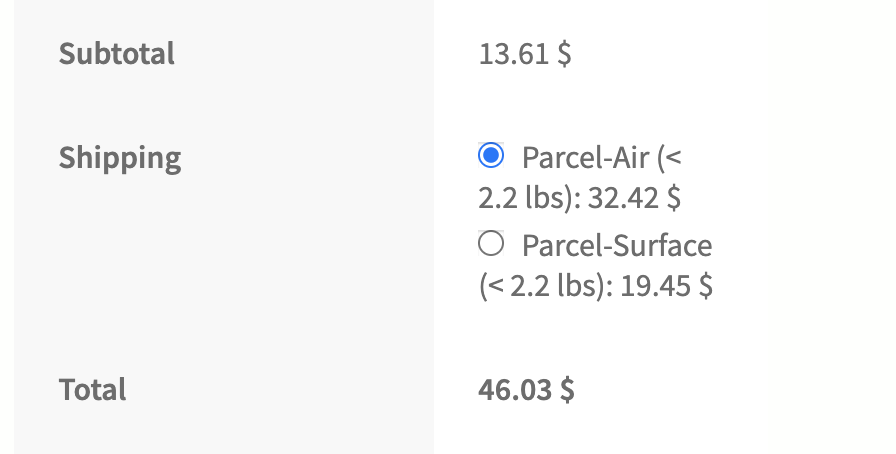 We treat your order packaging and dispatch with due responsibility and care!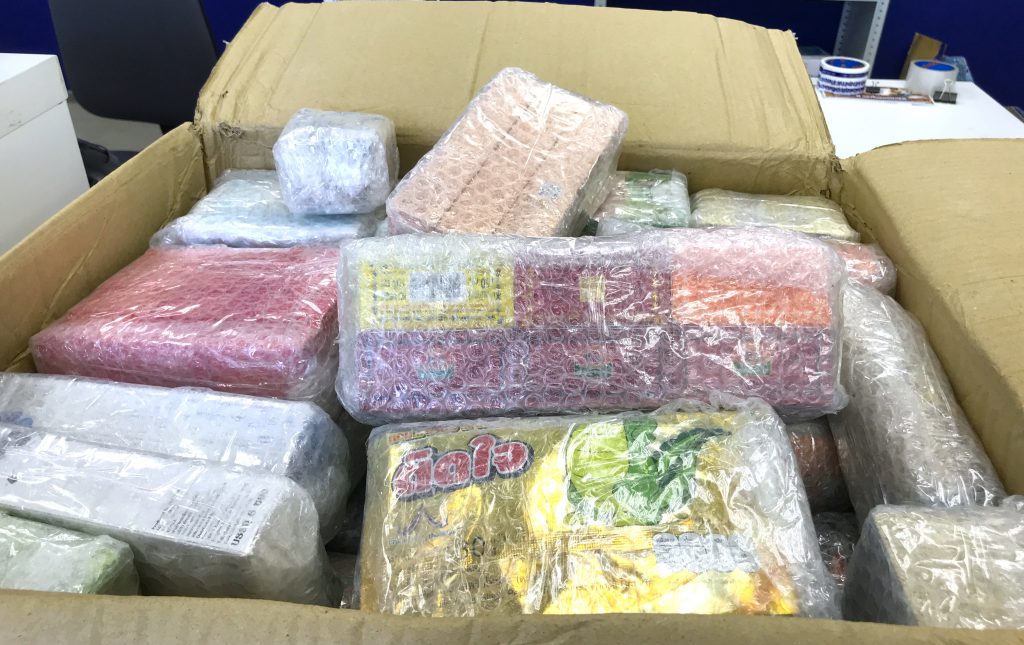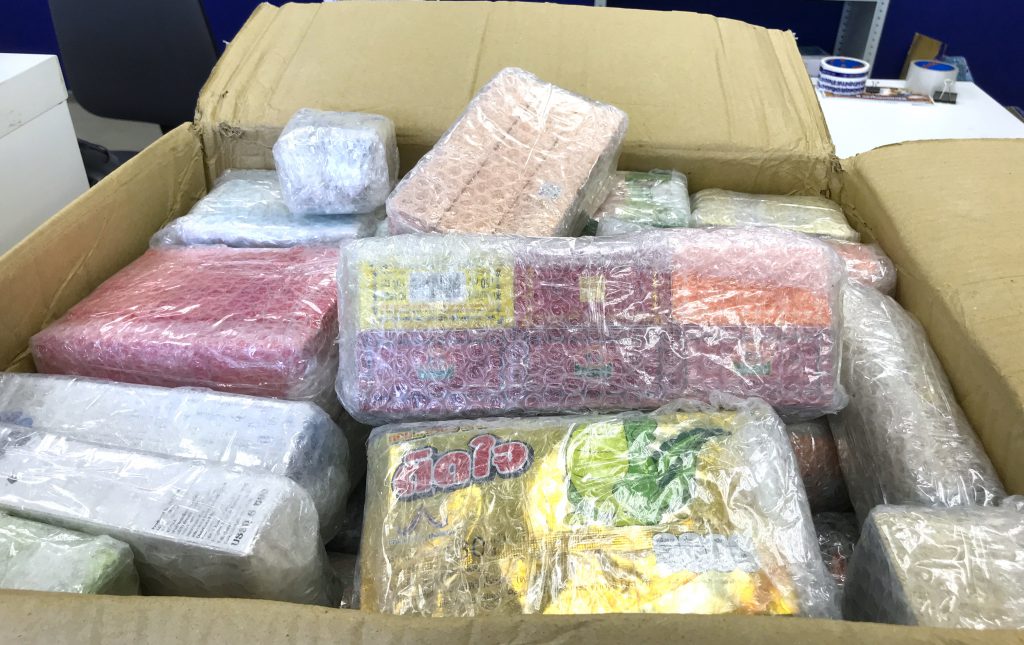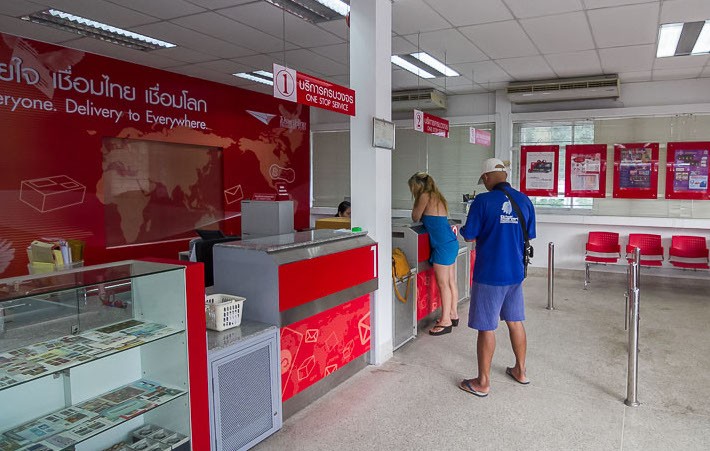 All dispatches are carried out directly from Thailand. We pack your order in a bubble wrap carefully and put it into a solid shipping box, so that your order would be delivered entire and safe. We kindly recommend you to select land transportation delivery, if you are shipping liquids, jells, balms, and creams. The air mail of Thailand doesn't accept liquids.
After the order dispatch, a track-number for your parcel tracing will be sent to your email. Your order tracing - Thai Post or website of your national post.
You shall know the following!
Some countries have their own customs rules and restrictions. We send items allowed in Thailand to ship. Before placing an order, please check with the national customs office about the rules and permitted goods. In the event that your national customs upon delivery refuses to accept the parcel, our service is not responsible for the costs of returning and re-sending your parcel.

In many cases, the track-number status shows "Waits for dispatch from Thailand" for a long time. You shall not worry, that's a common practice, when the dispatch status freezes at this point. In fact, your order has been already dispatched, or, possibly, even arrived to your country, and waits for "being processed" in a distribution center. When the digital mark on arrival will be put in your country, the order status will be changed.

In relation to the fact, that the frequency of thorough inspection of parcels, weighing over 10 kg, at customs increased, it isn't recommended to ship over 10 pcs. of the same good in one parcel, as the quantity of over 5 pcs. may be considered to be a commercial lot and doesn't enter into the category of "Goods of Personal Use". The probability of holding up of parcels, weighing over 10 kg, by the customs is, in average, 10%.

In case of recognition of your parcel as a commercial lot (for example, there are 30 pcs. of balms of the same type, 50 pcs. of pastes of the same type, etc. in your parcel), the customs may put the relevant mark on your parcel. Upon receipt you'll have to pay a customs fee (it is calculated individually), and also pay to a customs agent for the customs clearance procedure. All these factors may essentially increase the parcel's cost. But such cases occur in very rare cases (below 10% of freights over 5 kg; below 5 kg – 1% of holdings up). However, if your freight received the mark of being a commercial freight, the client shall undertake all responsibility and further expenses for the freight delivery, DoctorThailand.net doesn't undertake any supplementary charges for a client.   

On the basis of i. 3, if you need large amount of goods, then it's advisable to divide the goods into several parcels (make several orders), weighing 5-10 kg each. The customs hold up the parcels, weighing below 10 kg, in very rare cases.

It is allowed to ship the goods, weighing up to 20 kg, to your country free of charge, under the condition, that they are for personal use. When the customs officers see a parcel, weighing 20 kg, and containing different types of toothpastes by 20 pcs. of each type, they surely understand, which "personal use" is supposed. But the parcels, weighing under 10 kg, are hardly ever inspected.